Production & Crafting
Development, Design, Production
We provide the best service
Design & Innovation
We ask questions, starting with the usages of the product, design, budget, sustainable packaging, and what type of product it will be paired with. We share information and design the best solution for your brand's product application.
Production
We have 3 manufacturing plants in Taichung, Taiwan. The advanced production machines and professional team enable us to lead every aspect of your project with the highest level of quality control to ensuring that each cosmetic container is thoughtfully made.
Testing & Evaluation
We take the conversation live with both our partners and customers, feedback, gauge interests and define areas for improvement. We will keep developing the new products according to the customer's novel satisfaction.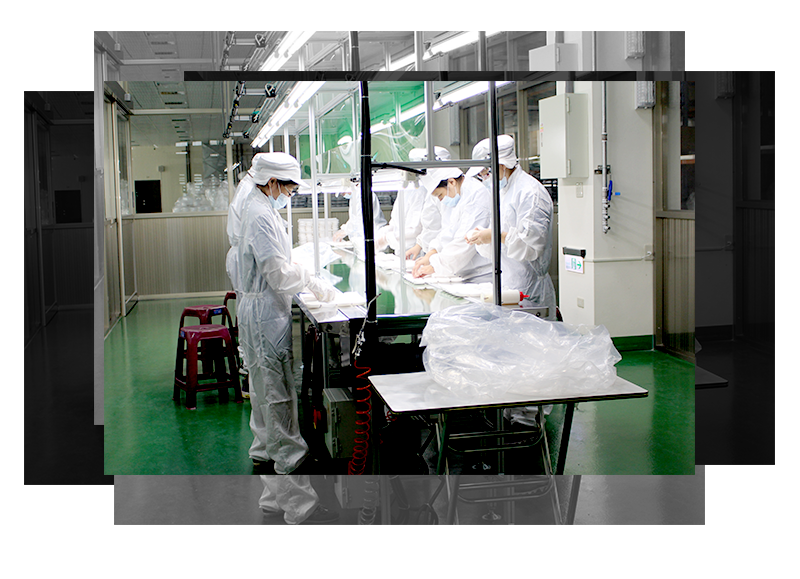 Operation & Support
For us, collaboration doesn't end after your container are made. We provide good after-sales service and discuss the improvement of products. If you have any idea on innovation and designing, we provide recommendation and support on product development for you.